Hear it from our Survivors!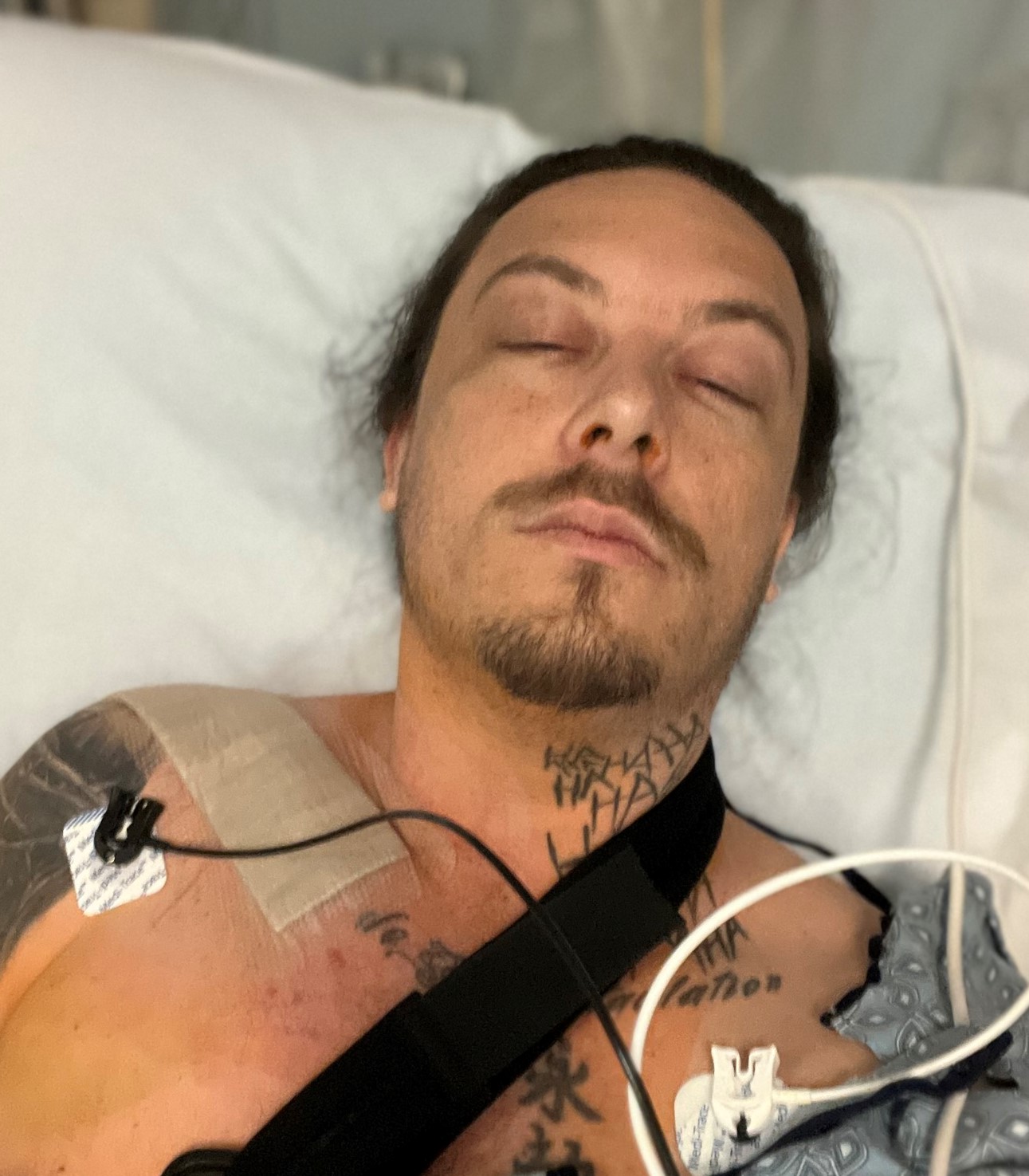 So grateful, such a blessing
I went down and ended up breaking over seven bones, some in multiple places. I couldn't work for over two months. I got behind over five thousand dollars in lost work and bills and was in a very hard spot. Down N Durdy was there all along the way, checking in on me, asking how I was, and then met with me and blessed me financially. They are providing an incredibly generous service to riders in a time when most people get quiet because nobody likes to talk about money. But it's an unfortunate reality. I couldn't be more grateful. As a Road Captain in an MC I was impressed and I am in prayer for them to be blessed as they go about blessing others. Thank you again to each of you and special shout out to Heath for continuing to follow up through my recovery and see how I was. Looking forward to being able to show support as I get caught back up with work!
God bless you brothers!
Bradley Campbell
Road Captain – Deacons MC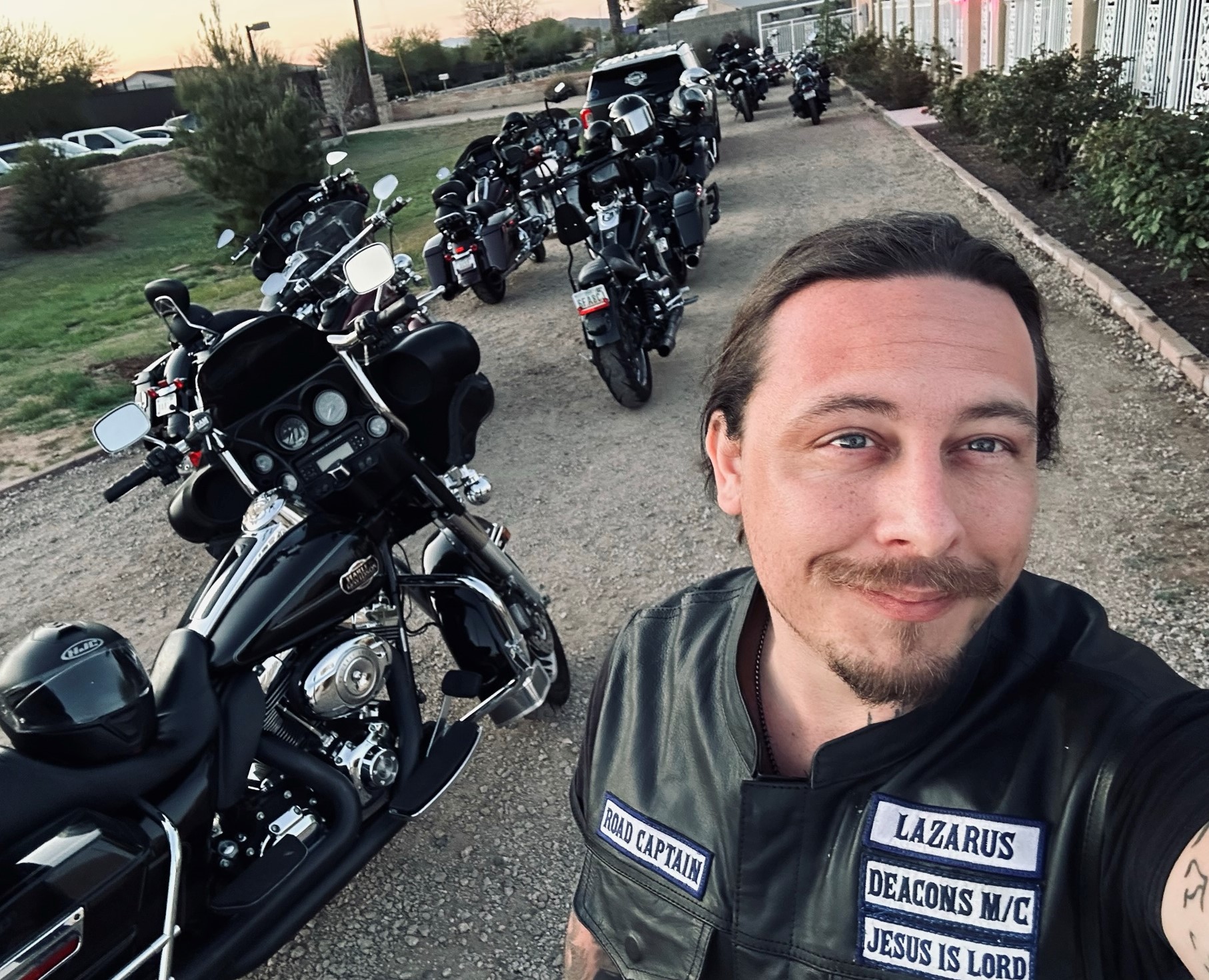 They are truly riders helping riders!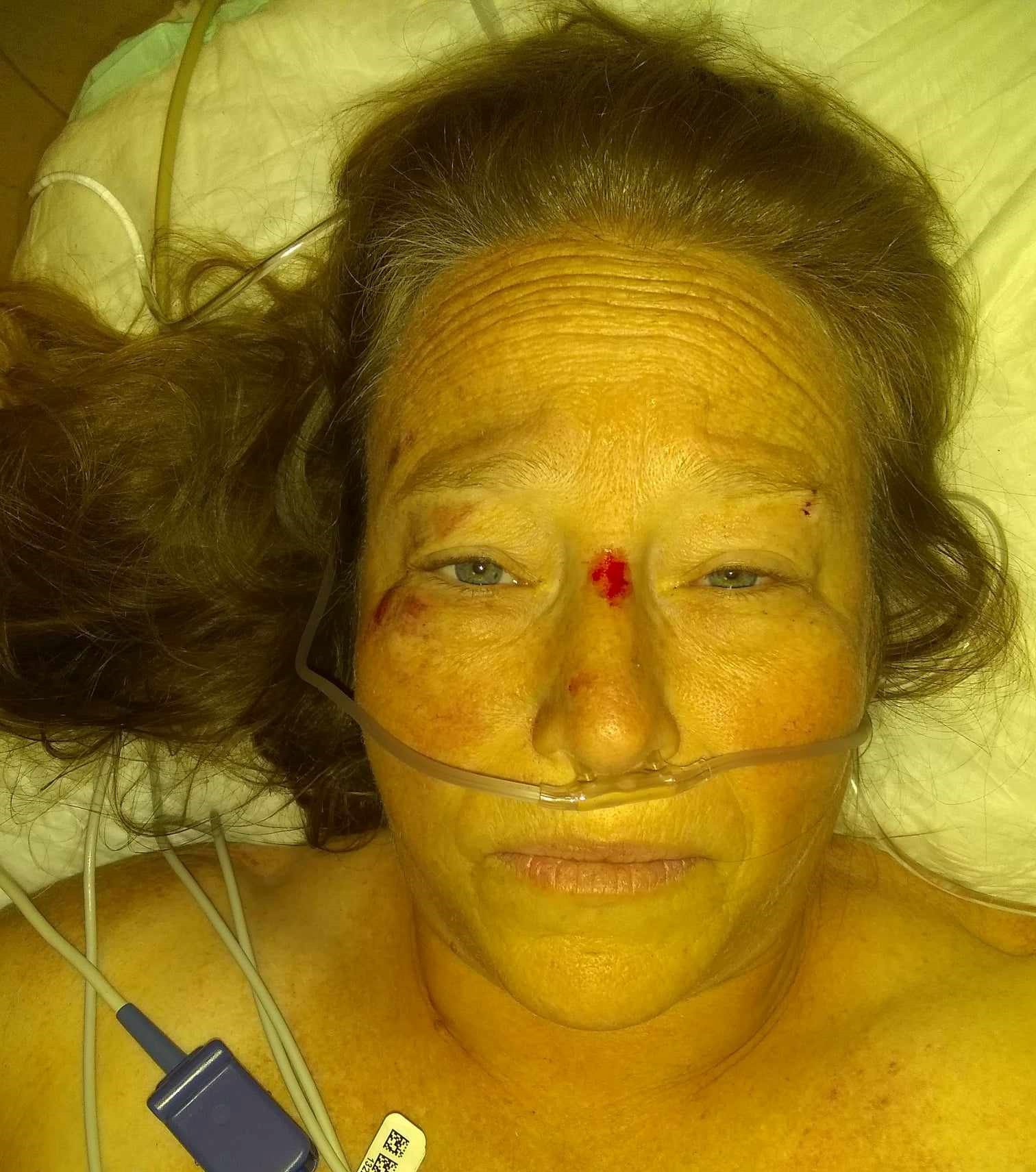 Down N Durdy, What a Blessing!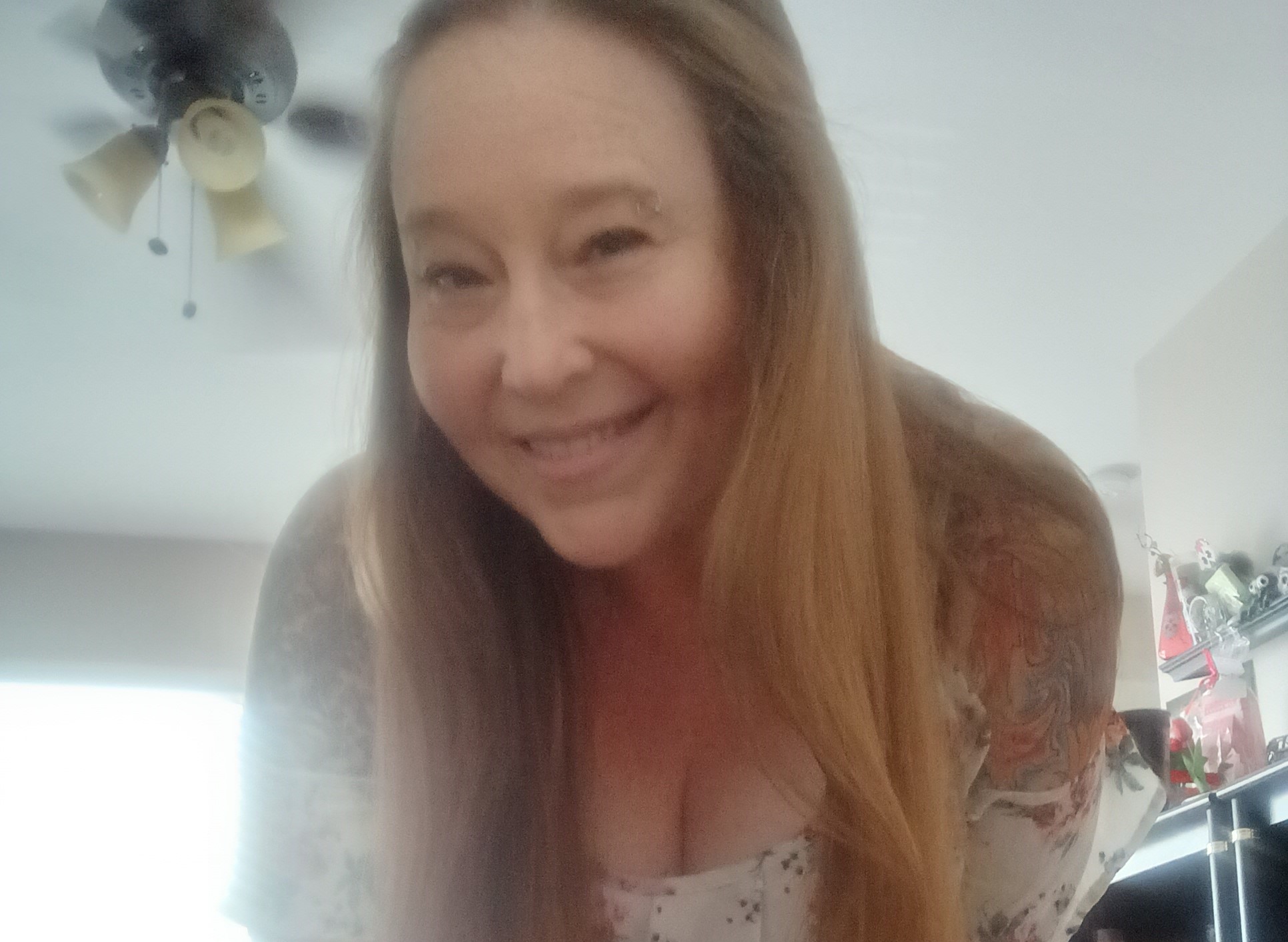 Our lives changed forever.
First off I think you guys are awesome and your organization is the best!
My husband was hit by a car March 2022 riding home on his motorcycle and eventually lost his leg. As he is the major bread winner, he was working two jobs (Albertsons and Costco). I was beyond stressed how we were going to get by. I work at Albertsons and one of my customers told me about your organization. I reached out and spoke with Skippy, told our story to him he reassured me they were there to help. He explained the steps and documentation needed. Next thing they are paying our morgage and gave us some grocery gift cards. These people and thier organization are heaven sent. We are beyond Grateful for the help!!! I hope to one day after we are back on feet to donate to this amazing organization!
        Thank you so much from the bottom of our hearts,
                                   Carol & Ron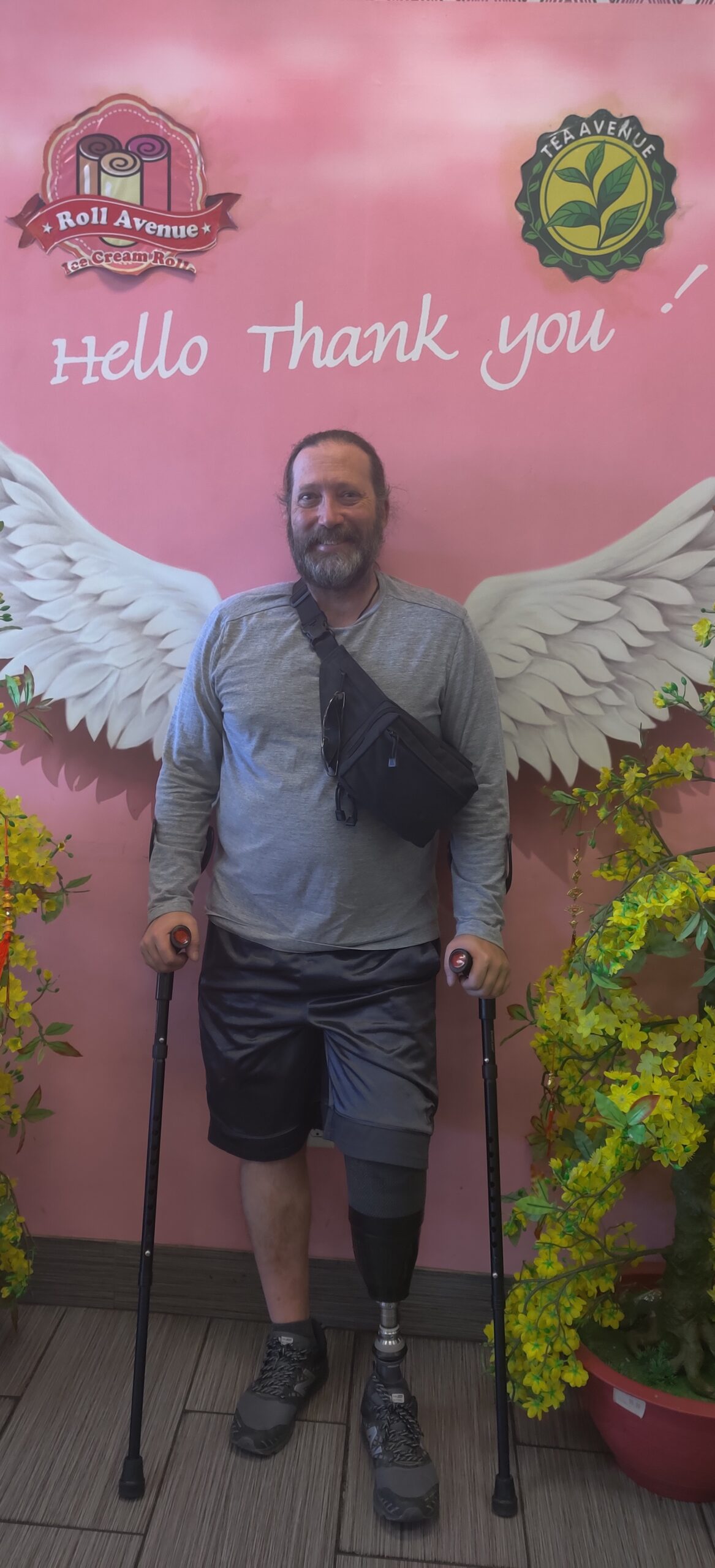 I am grateful to Skippy and Down N Durdy.
This is an amazing organization and there is a great need for what they do.