ANDREW "DREW" JENSEN  1974-2011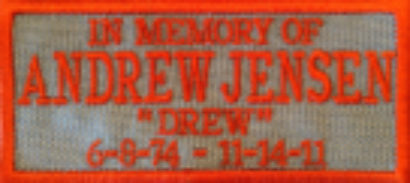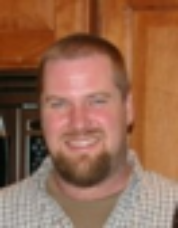 Many of us have been impacted by a motorcycle accident. 
     Our inspiration for Down N Durdy came with the loss of a dear friend and rider, Andrew Jensen. He was this larger than life, loved everybody kind of guy, and he was our brother. Most of all Drew was passionate about people! He had a big heart and magnetic personality that attracted many different people from all walks of life. He was fiercely loyal and compassionate, maintaining lifelong relationships. 
His parents started a non-profit in Idaho that helped injured motorcycle riders called the Fallen Riders Fund Idaho.
      We looked here locally in Arizona and were surprised to see such an organization did not exist. So, with a pen and some paper, a backyard meeting, and a little of our own flair, Down N Durdy was created by lifelong friends and riders. 
      In February of 2018 we started an annual Poker run for Drew that continues to honor him every year. DREW'S RIDE as we call it, is a ride of love and compassion. It is not just a fundraiser, so please join us and our community in coming together to lend a helping hand.
For upcoming events follow us on this website, and on Facebook.